Howard Brecker
.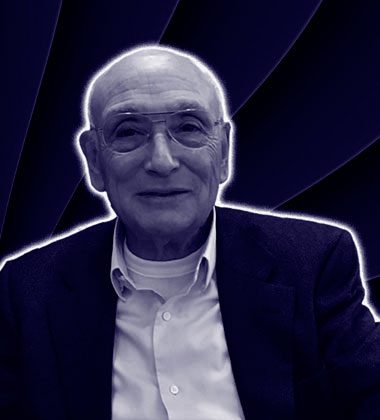 Howard is one of London's most reputable commercial property experts. He founded and  ran his property agency for over 40 years and developed it into one of Central London's most recognised and successful property brands, Robert Irving and Burns, with an annual turnover in excess of £3 million, employing over 50 people and servicing some of London's leading names within the property industry.
Howard's core skills are based around his continued interest in developing  young entrepreneurs into great businessmen and women and mentoring ambitious owner managers who need help in growing their businesses. Creating business development strategies, building networks, designing solutions that create tangible value and his  experience in running a successful business in a highly competitive market….. is what Howard is expert at!
Howard is currently ; Chairman at RIB, Chair of All Aboard Charities and mentor at University of East London.