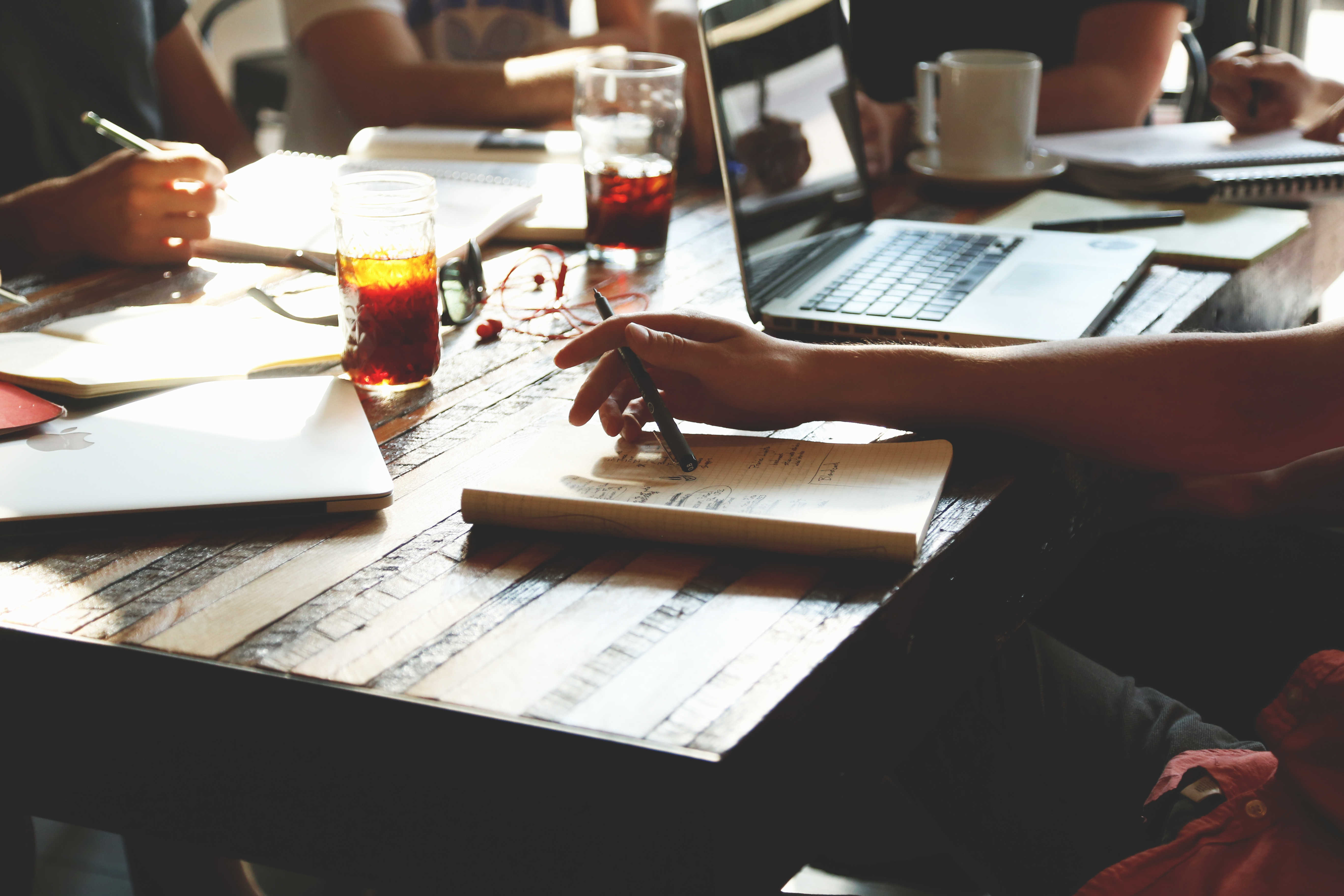 Growth In Challenging Times
.
Boutique recruitment agency meets the challenge of a fast changing market environment.

 'We really needed someone to help us determine our next stage growth strategy, to help us increase our turnover and profits! The team at Business Propeller certainly did that and more….." MD, Boutique Recruitment Agency, London

The Challenge…
This Central London-based, boutique recruitment agency working with Professional Services, Financial Institutions, Art Organisations and Not-For-Profits, has built a glowing reputation for the quality of its service for over 30 years. The managing director clearly  understood that if their company was to continue growing, they had to address the rapid changes in the way clients and candidates were interacting with social media and online platforms within the recruitment industry.  Their immediate requirement was to find someone who could help develop both a brand and business strategy that  addressed these challenging times!

The Process…
After an initial meeting with the company to discuss their immediate challenges, Business Propeller analysed the organisation through a series of business diagnostic tools concentrating on the growth ambitions of the business owner. Through a series of face to face and  online sessions (that fitted around the busy schedule of the owner) Business Propeller; listened, fed back observations, set goals and helped implement key improvements.
The Results…
Began the process of Brand Strategy and Positioning
Re-focused the sales and marketing activity (including Social Media Strategy)
Created a a growth strategy plan
Developed a business model that worked within a changing market
Created a new business development strategy
On-course to increase revenues by 22%
Boutique Recruitment Agency
1st January 2017