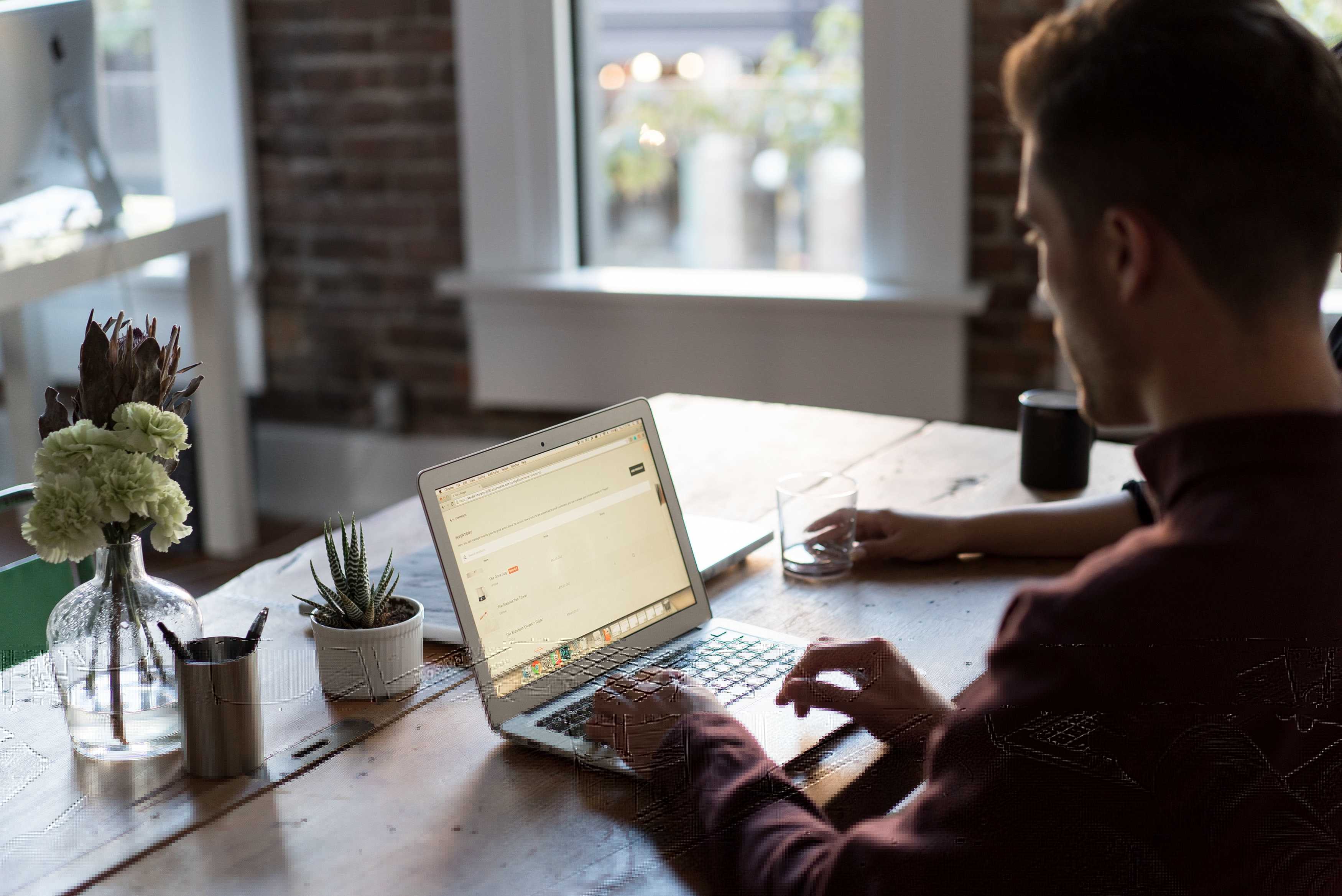 Preparing An Exit Strategy
.
Executive search  meets the challenge of a fast changing market environment.
'Having access to someone with the strategic expertise, who's been through the same journey that we are on, was hugely invaluable' MD Executive Search
The Challenge…
This City of London based independent search and consultancy firm specialise in professional services. Over the past 10 years they have built a growing reputation as on of the UK's leading  search firms within their sector. The managing director realised that if they wanted the organisation to grow, with a view to exit within 5 years, they needed to implement some key strategic changes.  Their immediate requirement was to employ someone who could help develop a rejuvenated brand strategy and positioning that  differentiated them against their competitors ensuring that their service offering was aligned to the values of the brand and needs of their clients.

The Process…
After an initial meeting with the company to discuss their future challenges, Business Propeller analysed the organisation through a series of business diagnostic tools concentrating on the growth ambitions and the vision of the business owner. Through a series of face to face sessions with the business owner an senior team, Business Propeller; listened, fed back observations, set goals and helped implement key improvements.
The Results…
Devloped a Brand Strategy and Positioning
Created a a growth strategy plan
Developed a business model that worked within a changing market
Created a new business development strategy
Created a dynamic value proposition
Created business plan with a clear exit strategy
On-course to increase revenues by 30% in year 1
City Executive Search Consultancy
14th February 2016